Why Choose Chantilly Chiropractic?
Due to COVID-19 we have updated our procedures to protect the health of our patients, staff, doctors and their families. Our office is open and we have adjusted our care hours to safely serve you. Prior to entering our office a temperature screening is in place. In addition, we have increased our cleaning and sterilization procedures.
Current Care Hours:
Monday 9 am to 4 pm
Wednesday 7 am to 4 pm
Friday 9 am to 4 pm
Saturday 8 am to 12 pm
To Request an appointment, please click on the REQUEST APPOINTMENT button above to schedule or call us during care hours.
What truly differentiates our doctors from others is our approach.  We treat patients with chiropractic care, physiotherapies, massage therapy and when appropriate, decompression therapy or functional neurology. This multifaceted approach enables us to achieve beneficial results with a variety of health issues.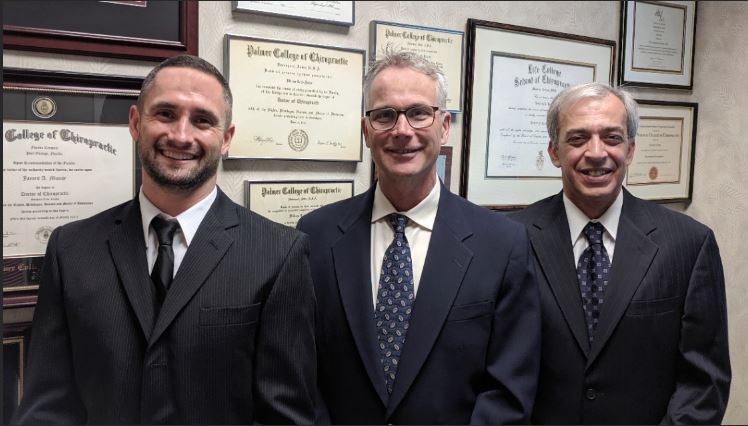 If this is your first visit please click on the "First Time Patient Information Page" green button directly below...
Treating the cause of your pain, from gradual onset to sudden injuries, automobile accidents or on the job accidents/workers compensation. We provide spinal alignment and extremity joint mobilization utilizing  modern chiropractic techniques and therapeutic modalities. Our correction methods are safer, more comfortable, and more effective than ever before. Our goal is to work with you towards your recovery, to achieve optimal health and wellness.
We work with general practitioners, pain management doctors, orthopedists, neurologists, surgeons, and chiropractors to administer chiropractic care and spinal decompression. For treatment of headaches, neck and low back pain we offer DTS Decompression Therapy, and the only certified VAX-Decompression® non-surgical treatment for bulging and herniated discs in Northern Virginia.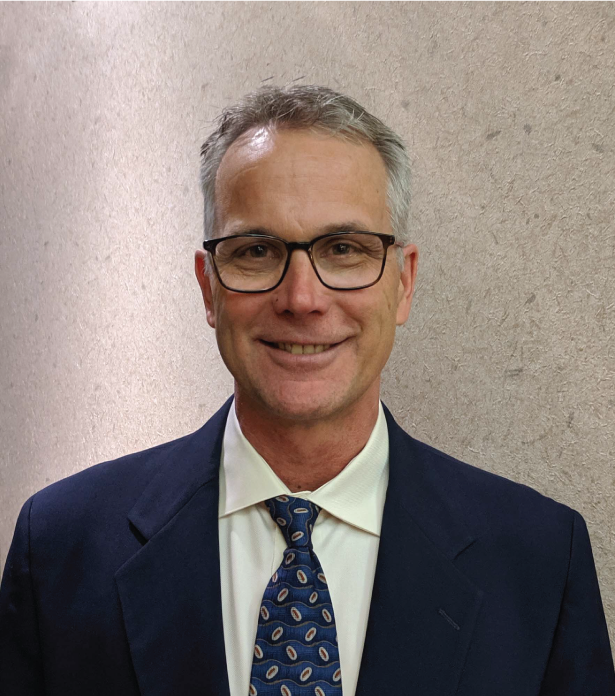 DR. W. TODD FISHER
Director
Chantilly Chiropractic Center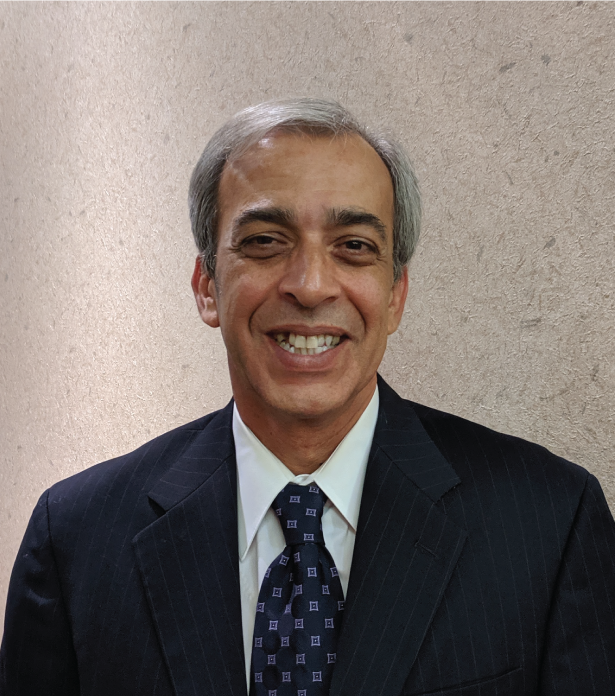 DR. GREGORY A. PAGE
Page Chiropractic Rehab. & Wellness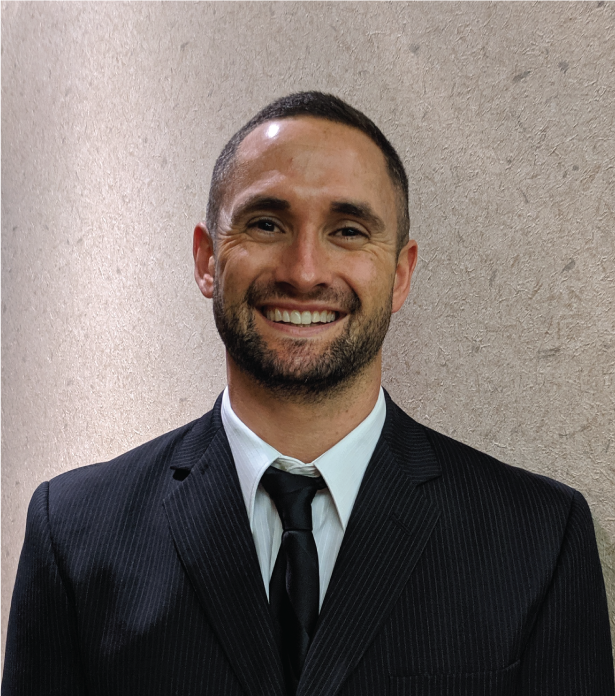 DR. JAMES A. MUNSE
 Chantilly Chiropractic Center
Chiropractic Physicians
Experienced Chiropractic Physicians for Adults & Children with Coordinated Care
Specialized Relief
Relief for Back Pain, Sciatica, Headaches, Neck Pain, Numbness or Tingling in Arms and Hands
Recuperative Care
Specializing in Auto Accident & On the Job Injury Recuperative Care
Athletic Treatment
Treatment for Athletes to Recover From Injury & Optimize Performance
VAX-Decompression
Herniated & Bulging Disc Treatment with Non-Surgical, FDA Certified VAX-Decompression
Chiropractic Neurology
Autism, ADHD, OCD, Concussion and Stroke Rehabilitation with a Board Certified Chiropractic Neurologist
Prenatal Care
Prenatal Mother Care with Experienced Practitioners, Special Treatment Tables for Pregnancy
Physio Therapy Modality
Physio Therapy Modality Treatments to Decrease Pain & Promote Healing
X-Ray
On-Site Digital X-Ray Findings Available Immediately
Massage Therapy
Experienced, Licensed Massage Therapists, Techniques Include Deep Tissue, Medical, Prenatal/Pregnancy, Swedish, and Sports Massage
Diet Assessment
Diet Assessment to Improve Health or Achieve Weight Loss, Natural Allergy Elimination with a Natural Health Practitioner
Visit us at 3910 Centreville Road, Suite 202 Chantilly, VA 20151